Reading Time:
2
minutes
Marketing Graphic Design is all about communicating and promoting brand's products, services and ideas through visually appealing mediums following the brand's visual identity.
Combining stunning visuals with smart marketing is a road to successful campaigns.
Everything starts with a brand's guidelines without which brand is not consistent and recognizable. Having the first building blocks put down, a great and concise messaging through copywriting and well thought visuals follow.
However, the results are not made only through breathtaking visuals and smart or witty copies which is where integrating marketing really shines. Knowing who to target, your demographics, understanding how the ad performs, optimizing said ads, and much more is a final step without which the effort in copywriting and designing will not yield results.
It is important to note that graphic design is not marketing! It is, however, an important part of marketing strategy. Graphic design is not just creating pretty visuals for flyers and web banners. Graphic design in marketing consists of creating emotional connection with humans, understanding brand's identity and campaign's goals. Finally, graphic design is creating visuals to lead the campaign to the set finish line and generating positive customer reactions and experiences.
Benefits of merging Marketing and Graphic design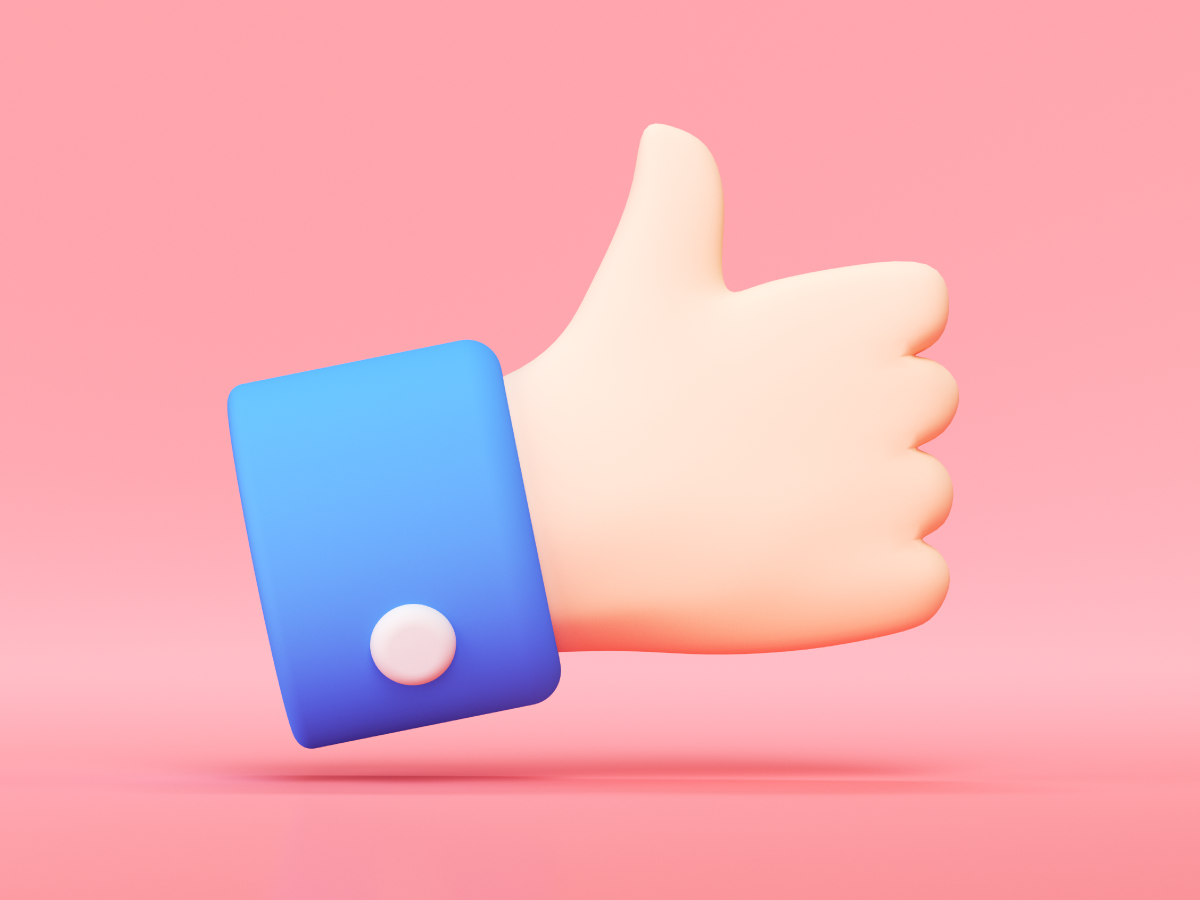 Increases trust and loyalty in the brand by keeping it consistent.

Increases conversions. People are more likely to click on a specific call to action than a broad one. Retailer advertising with a CTA "order now for $30.99 '' under a beautiful black bag is likely to receive more clicks and conversions than a generic button "learn more" under the same product.
Marketing and Graphic Design go hand in hand and give context to the content, hence incentive to buy something, click on your ad or subscribe to the newsletter... Visualizing a product and service to fit the needs of your targeted audience goes a long way.